catering
Our Catering Services
about us
Our Story of Success
A deep love for food and to share exquisite taste with the world.
Good Buds is a Canadian catering company based out of Winnipeg, Manitoba. It is a family owned business dedicated to producing and distributing high quality foods and service for any special occasion including corporate events, weddings, charity events and more.
The journey to get here hasn't been easy. Both brothers have a combined 10+ years of business experience. Jeremy, the younger brother, has worked his way through the ranks to become a divisional sales manager of a fortune 500 company. Jonathan, the older brother, was a participant on Masterchef Canada, has years of entrepreneurial experience and over 10,000 hours in the kitchen. The brothers have now brought their skills and knowledge together and have formulated 'Good Buds Catering'.
Growing up in a West Indian household, the brothers were exposed to bold and tropical ingredients. They have a deep love for food and wanted to share that with the world. In their travels throughout the Caribbean & Latin America, the brothers have had the opportunity to taste an exquisite range of flavors.
Being proud Winnipeggers, they want to bring these flavors closer to home and share them with the people they love. Now the brothers are excited for the next chapter of their lives, being able to incorporate all their culinary knowledge and world experiences into delicious mouthwatering cuisine.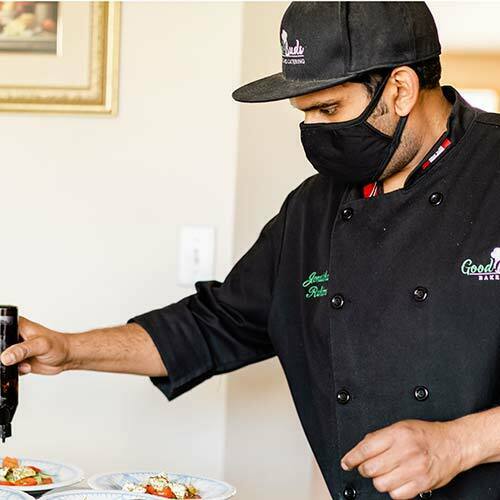 Jonathan Rahim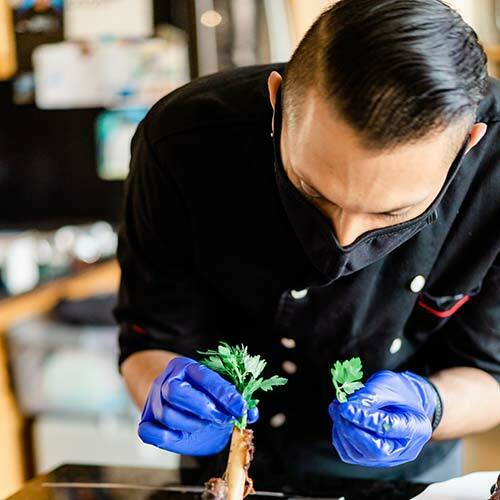 Jeremy Hakim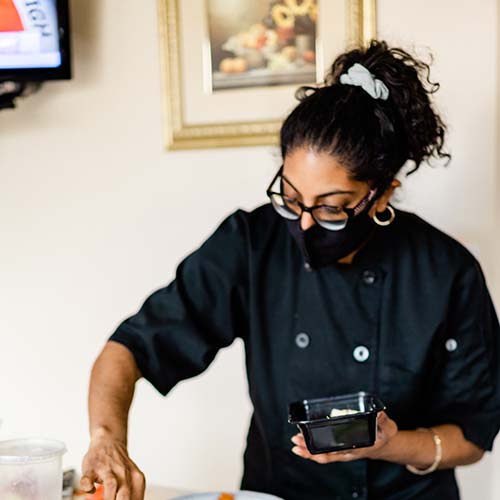 Amanda Rahim
Jamie Mudrik
Jenilee Mudrik
Par Misir
Susy Thiessen